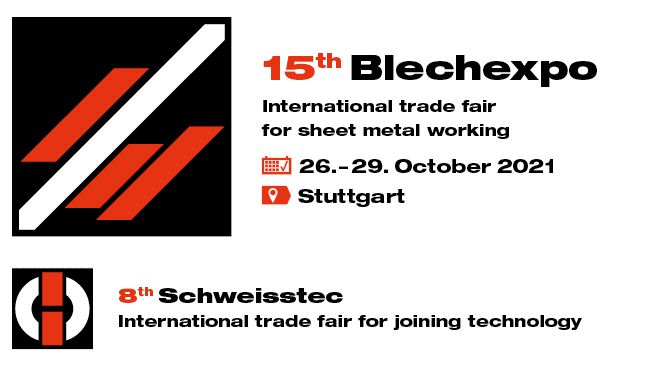 We really want fairs and normality. We start with Blechexpo 2021 that will take place in Stuttgart from October 26 to 29. With almost 1,500 exhibitors and 12,000 square meters, Blechexpo brings together the sheet metal deformation and treatment subsector.
From ekicontrol we participate one more year to present our latest news and improvements in solutions for the sheet metal sector.
Among these novelties we can highlight the new coil reduction line, which incorporates an infinite number of tools for the coil process.
Get to know these and more news by reserving your free ticket right here.
We will wait for you.